Contact
We would love to hear from you!
Whether your request is for prayer, subscribing to our newsletter, or finding out more about Refuge from the Storm Church and the ministry, we'd love to hear from you. Fill out the contact form below or you can reach us at admin@refugefromthestormchurch.org
Always remember this: YOU ARE NOT ALONE!
Contact Form
Be anxious for nothing, but in everything by prayer and supplication, with thanksgiving, let your requests be made known to God; and the peace of God, which surpasses all understanding, will guard your hearts and minds through Christ Jesus.     Philippians 4: 6 - 8 
How can we pray for you?
There are two ways to submit your prayer requests:
1. Fill out the form below and submit, or
2. Forward a prayer request through your personal email to: prayer@refugefromthestormchurch.org, or admin@refugefromthestormchurch.org
Prayer Request Form
A TI Prayer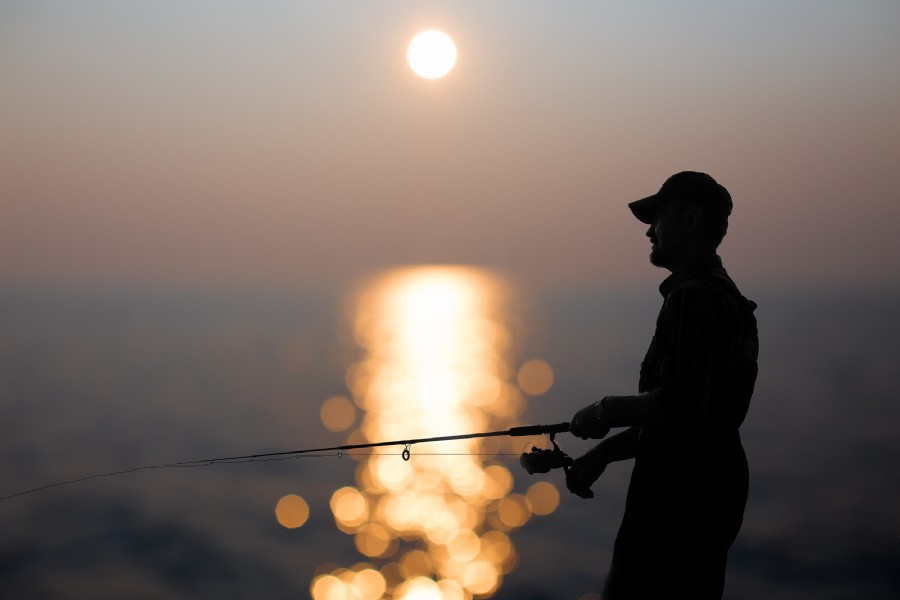 Dear Heavenly Father,
Thank you that in this season of waiting we can acknowledge your sovereignty. How we long for your intervention in the plans to destroy your earth and your people. Please give us the strength, the wisdom and the opportunity to expose and end the abuse of classified technologies that facilitate remote human torture, experimentation and manipulation. We pray and stand on Psalm 91 as we seek refuge in the shelter of your love. May you call on your angels, servants and followers to thwart the efforts of satan and his earthly minions and not only comfort and protect your people but cast out those that seek to deceive and control the innocent. In Jesus' Name we pray. AMEN