Who We Are
Our Mission
Refuge from the Storm Church's mission is to establish a church fellowship that will encourage "targeted individuals" to strengthen, rebuild or to seek a personal relationship with Jesus Christ who is our "Ark of Safety".
What We Believe
Whereas we, being an incorporate body of people of like precious faith:
Believe in the Lord Jesus Christ for eternal life through His death and the power of His resurrection.
Believe the Bible to be God's Word and the revelation of His will to man and accept it as our rule for faith and conduct.
Believe Christian fellowship, mutual edification and evangelical effort, in the form of local churches, is God's ordained order for His people.
Believe each church is to assemble together for worship, fellowship, counsel, and instruction in the Word of God, and the work of the ministry
Believe each church should exercise the gifts and offices provided for in the New Testament to obtain the Christian goal, "Be ye therefore perfect even as your Father in heaven is perfect."
Believe God has called and anointed us to emphasize the fullness of the Gospel through the Baptism of the Holy Spirit.
Refuge from the Storm Church Ministerial Team
Our Pastor
Rev. Dr. Millicent Yvonne Black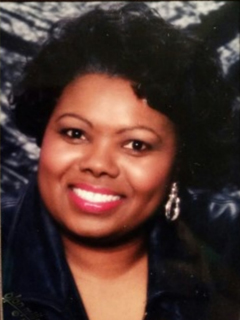 Rev. Dr. Millicent Yvonne Black was born and raised in Mt. Pleasant, TN. She was licensed and ordained in 1998 and has served in the church and in Christian Organizations since she was a young adult, including founder of Fellowship of Christian Women, Hope for the Hurting Ministries and served as Vice-President of Outreach on the West Tennessee Area Board of Women's Aglow International. Currently, she serves as pastor of Refuge From the Storm Church, a Conference Call Church that seeks to offer a spiritual community for those who deal with OS/EH.
She holds a Master's in Marriage and Family Therapy from Trevecca Nazarene University in Nashville, TN. She received her Doctor of Ministry Degree in Christian Education and Social Justice (2015) and Master of Arts in Christian Ministries Degree (2016), both from United Theological Seminary in Dayton, OH. She continues her education through training as an advocate for victims of domestic violence. Rev. Black is an advocate, researcher and looks forward to continuing her work in providing hope for the hurting and pursuing some personal interests like publishing her dissertation and writing a book about her experiences in this lawless society. She is the proud mother of two daughters and two grandchildren.
Elder Carolyn Cunningham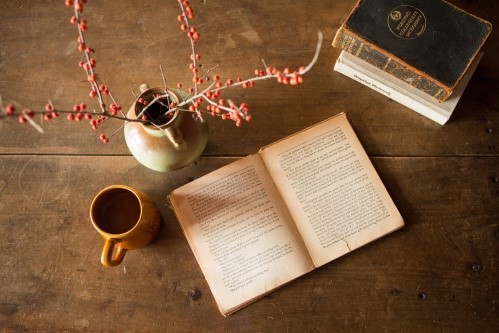 Elder Carolyn came to Christianity by way of the sacrament of Baptism as an infant.  Born into a multigenerational Roman Catholic family, Church doctrine taught that babies must be baptized as soon as possible.  She became steeped in that faith by attending Catholic schools from the third grade through high school.
After converting to a main line Protestant denomination as an adult, her Christian faith became stronger as more welcoming and loving aspects of God were revealed. She was ordained an Elder in this denomination.
Today, as a person of God who is targeted, her faith has grown even more. She continues to learn more about God, who He is and His work in and through our lives.  She believes we can worship God at any time and in any place.  She also believes we should not limit ourselves to thinking about God being confined to a brick and mortar church building.