Resources
Church Service Sermons
Find previous recorded sermons on Talkshoe. Click on the following link to enjoy a library of all past sermons:
Our Sermon Archive can also be found on iTunes
You can also subscribe on iTunes podcast. Look for the title "ccchurch 2911's Community Call".
Additional Resources to help you in your walk with Christ!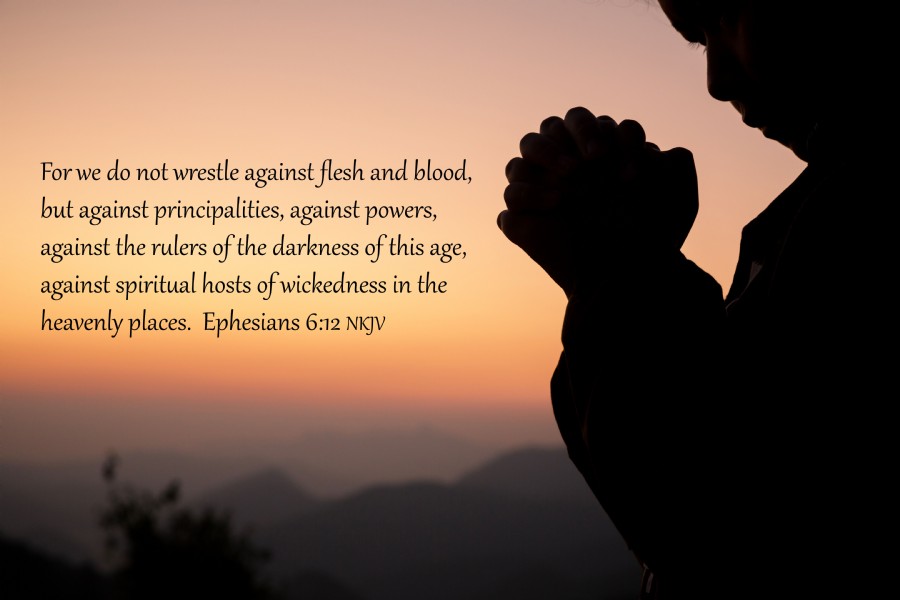 Click here for Spiritual Battle Cards!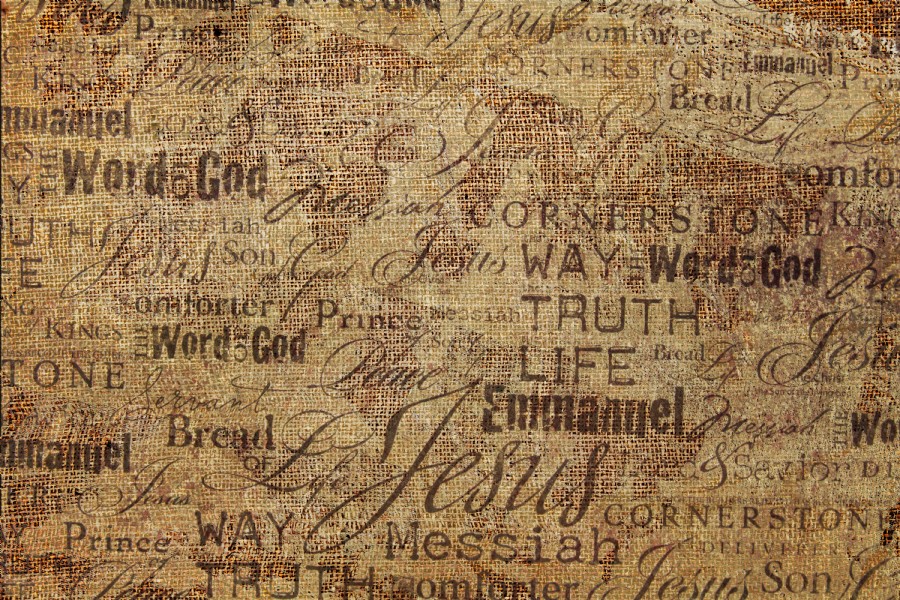 Click here for "God's Plan is Eternal!"
DEVOTIONAL READING
To help you in your walk with Christ, we suggest a daily time of devotion. Some suggested subscriptions might include the following ministries:
In Touch with Dr. Charles Stanley